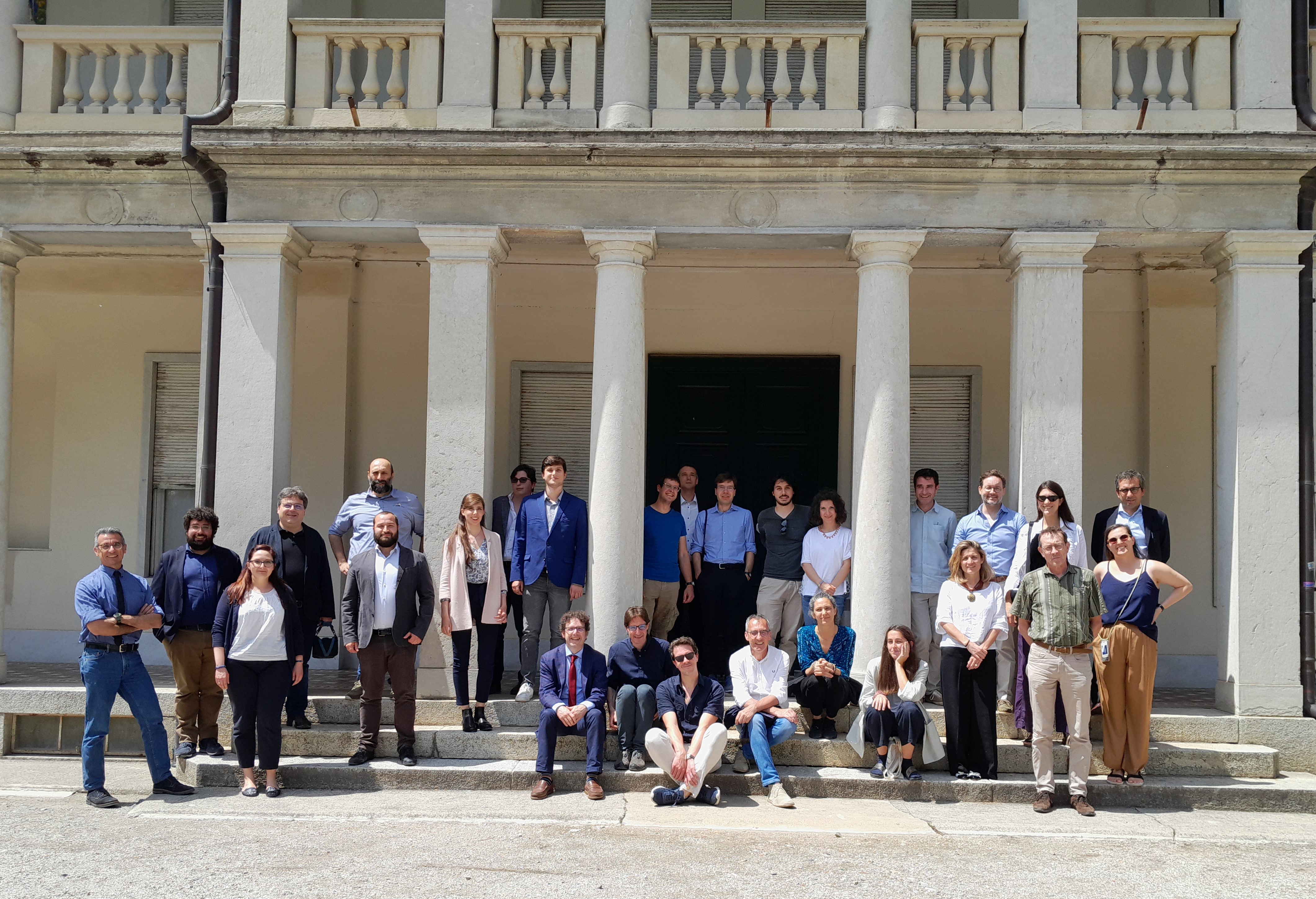 Primo incontro seminariale delle Ricercatrici e dei Ricercatori Associati del Laboratorio di Storia delle Alpi (LabiSAlp)
Sabato 4 giugno 2022
ore 9:00-18:00
Palazzo Canavèe, aula C3.88 e Villa Argentina, sala riunioni PT

I seminari delle Ricercatrici e dei Ricercatori Associati LabiSAlp si svolgono due volte all'anno all'inizio di giugno e di dicembre, sempre di sabato. Il loro scopo è quello di condividere i progetti di ricerca su quali gli RA stanno lavorando per dar loro modo di confrontarsi non solo con i colleghi, ma anche con gli RA "senior" e con docenti universitari invitati che fungono da discussant.
La presentazione dei lavori e le discussioni si protraggono per tutta la giornata.
Saturday 2022, 4 June
09:00 am-06:00 pm
Palazzo Canavèe, aula C3.88 e Villa Argentina, sala riunioni PT
LabiSAlp Associate Researchers' seminars are held twice a year at the beginning of June and in December, always on a Saturday. Their purpose is to share the research projects on which the RAs are working and to give them the opportunity to discuss not only with colleagues, but also with 'senior' RAs and invited university lecturers who act as discussants.
The presentation of papers and discussions last throughout the day.
Attachments